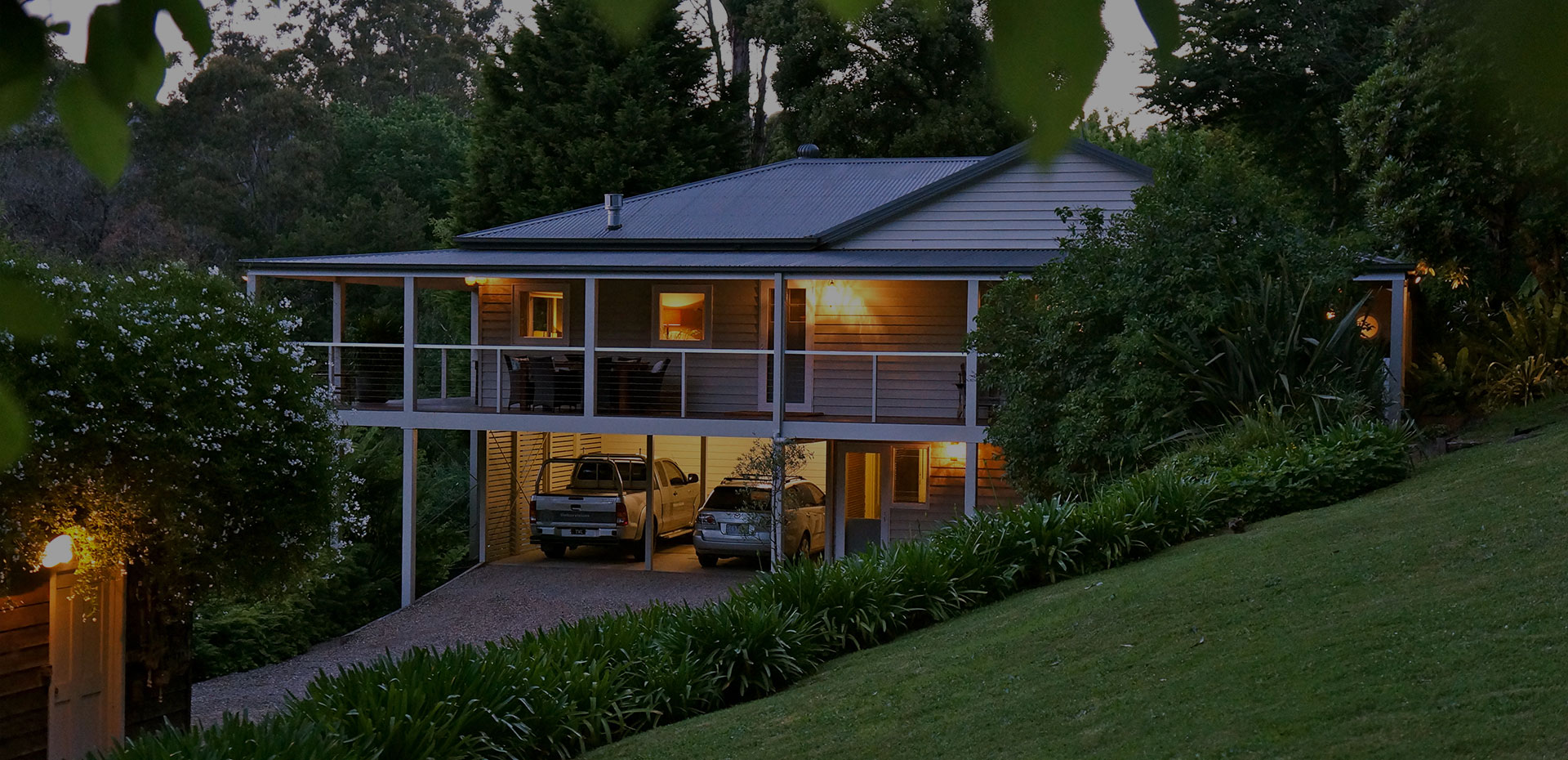 Specialists in renovations and extensions
of weatherboard homes
Timbervisions Carpentry
At Timbervisions Carpentry we believe that building and renovating should be intelligent, creative and fun for both you and us. Even with only a basic idea of what you would like as a finished product, we can turn it into a realistic and workable vision.
More About Us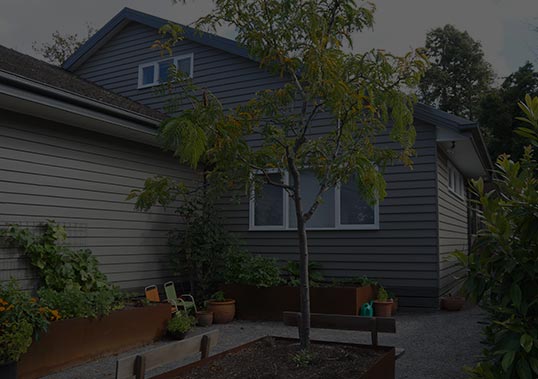 Our Process
Timbervisions Carpentry aren't just builders, we're project managers who are there with you every step of the way. We work with you from the very beginning to the very end to ensure that you receive a customised service just as special as your house.
Our process begins with an involved client brief where we explore how best to meet your requirements. Once we know what we're building we help get the right building documentation such as insurance, plans, and permits. With the correct building approval we get you a legal contract which details the building stages and costs so that you know what to expect. Once all the legal stuff is done properly we can get to building. This step is the most fun because it's where you can see your dream home take shape and as a bonus we do all the project management of the construction, ordering, delivering, and installation. This leaves you with the final step of enjoying the new upgrade to your house, whether that be a renovation or an extension.
Read More About Our Services
What Past Clients Have to Say
We're really happy with the extension we added with Timbervisions Carpentry. Their design consultation and project management made the whole process easy and minimised disruption to our lives. We're extreemly satisfied with the materials used and the finish - they're attention to detail is superb. Couldn't be happier!
Stuart & Marita